Home Inspections - Columbus OH and Surrounding Areas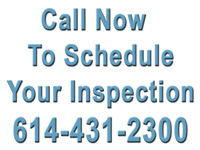 Need help picking a home inspector? See what our past clients think of our work? Click on the links below to see our Facebook and Better Business Bureau ( BBB ) reviews!
OnSite Property Inspections offers: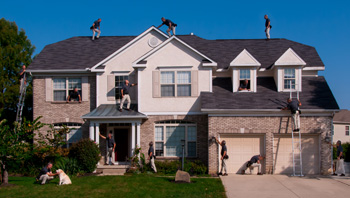 Whether you are buying, selling, or building a home, a professional home inspection is an important part of the process. Homes are a complex collection of components including foundations, 2x4 wood construction, plumbing systems, electrical systems, heating and air conditioning systems, drainage systems, exterior systems to keep the weather out etc. etc. Many of these systems can be expensive to repair or replace if broken or defective. A professional home inspection can discover many of these issues. Buyers can get more comfortable with the condition of their new home and request repairs from the Seller if needed. Sellers can repair items before they cause a problem with a future sale. Buyers of new homes can catch issues before their builder warranty expires.
Call or email us anytime. We are happy to answer your questions or schedule your inspection.
We serve the Central Ohio Area including: Columbus OH, Worthington OH, Dublin OH, Westerville OH, Bexley OH, Dublin OH, Gahanna OH, Grandview Heights OH, Grove City OH, Groveport OH, Hilliard OH, New Albany OH, Pickerington OH, Reynoldsburg OH, Upper Arlington OH, Whitehall OH, Powell OH, Blacklick OH, and Clintonville. If your area is not listed, please call us and ask.